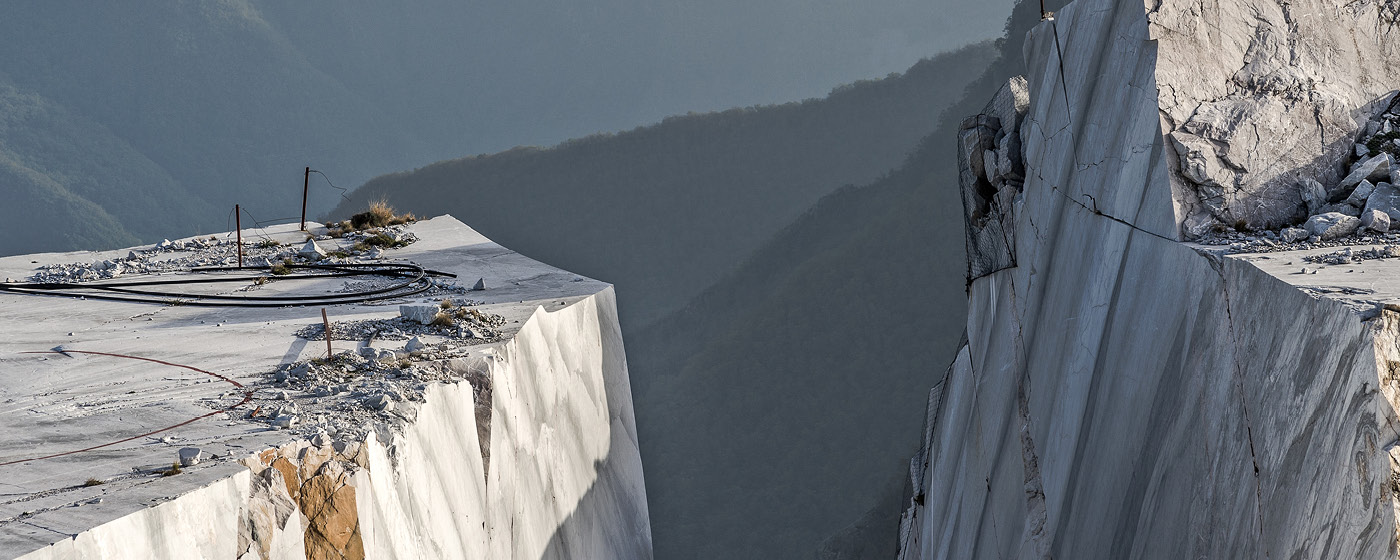 Every aspect of the production of slabs and blocks is carefully carried out, never left unplanned.
The selection of raw materials in the quarry and the consequent acquisition of blocks comply with the characteristics required by the market.
The processing of natural stone is done using up to date machinery, guaranteeing the production of top quality finishes.
The flexibility in the dispatching of orders, one of the company's strong points, allows quick deliveries all over the world, for large and small orders.
CERESER staff applies strict criteria for the selection of the most valuable marble, granite, slate, onyx and travertine from the best quarries around the world in their quest for absolute quality.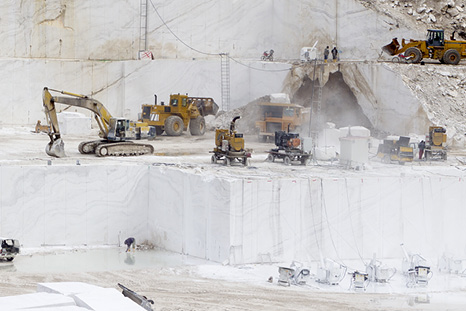 Starting from the selection of raw materials, the goal of CERESER is to ensure and satisfy the requirements of the end customer who asks for slabs with precise dimensions for custom projects.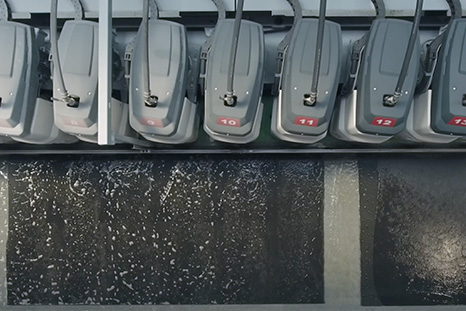 CERESER ensures accuracy and punctual deliveries worldwide, even for small orders, with effective logistics in organisation and delivery of orders, using programmed and optimised paths.