SEASON'S GREETINGS
Cereser's family wishes you all the best for this Holiday Season, may it sparkle with good times, joy and love to share with your families and friends.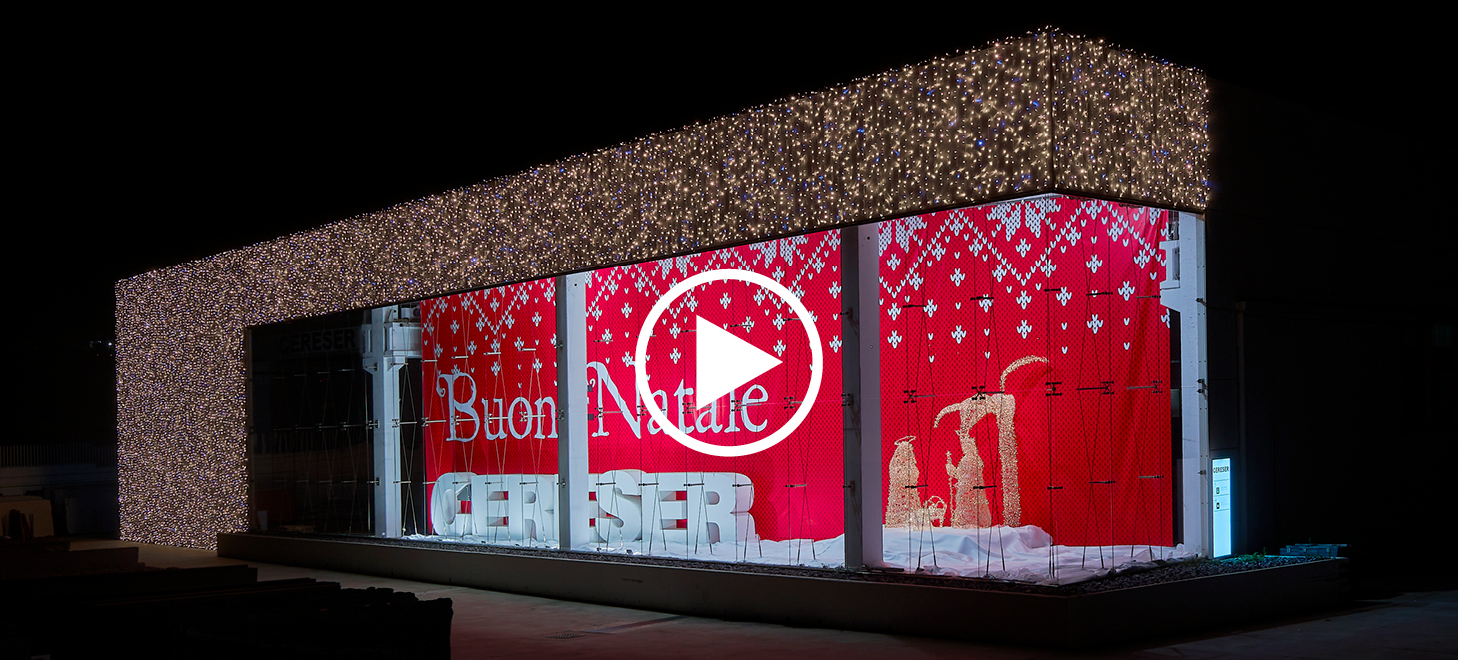 We take the opportunity to inform you that our offices will be closed from December 23th 2021 to January 9th 2022.
We will reopen officially on Monday the 10th of January at 8.00 am.
Best wishes to all
Domenico Cereser, his Family
and all the CERESER Team
Back to news list